We were approached by one of Yorkshire's leading business coaches, Andrew Cussons, to give his business a new identity that more accurately reflected his personality and values, and make him stand out in a crowded market.
Following in-depth discussions to get to the heart of his business, I designed a logo, website and stationery, creatively utilising imagery, colour and typography to best showcase his brand personality.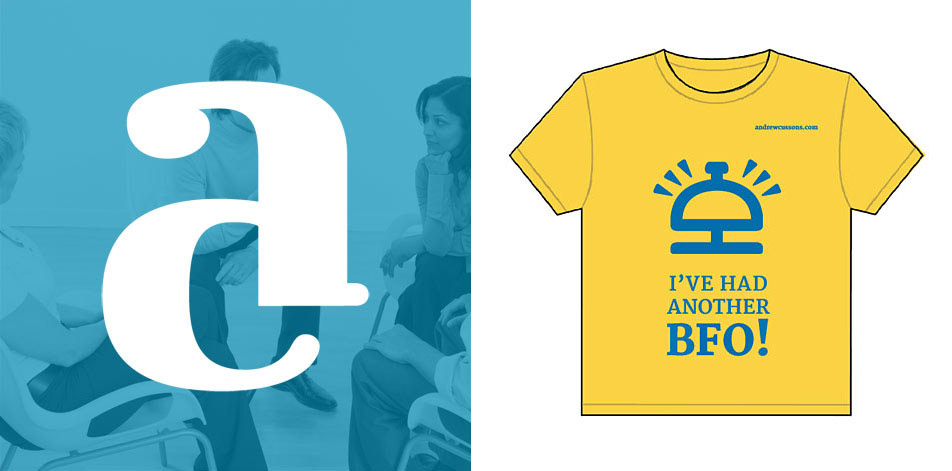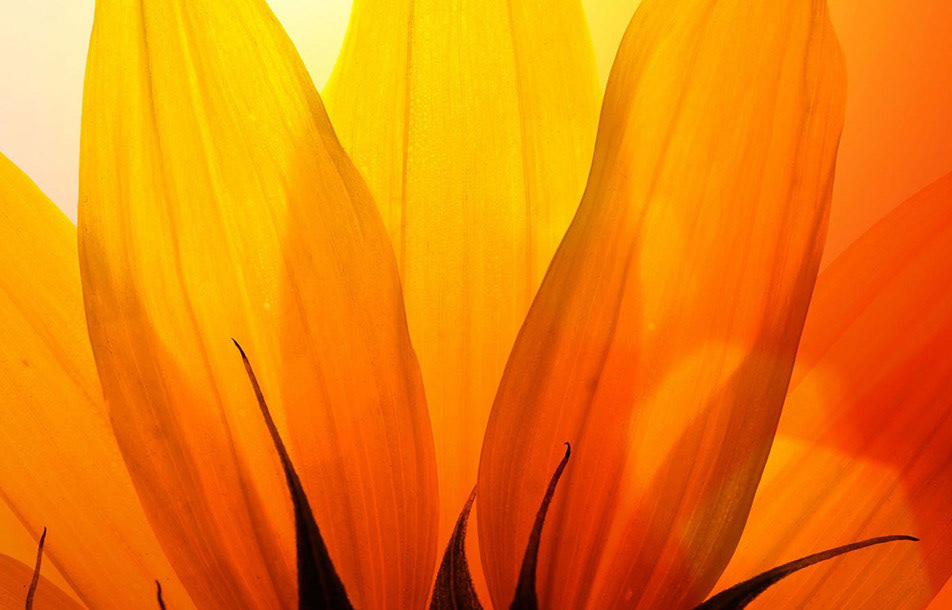 "Be reassured from me that the quality of the work is superb."
Andrew Cussons


Managing Director